I love sharing my private bathroom moments! It keeps my pussy wet having you addicted to my hot ass and all the shit that comes out of my curvy body!
Click on the pictures below if you wish to purchase video, it will redirect you to clipstore. If it's not linked yet you may always buy directly from me just email me.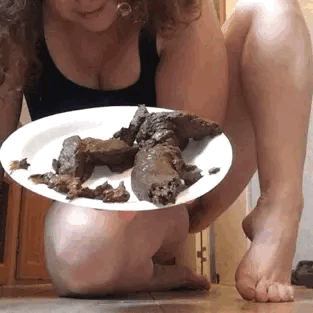 Big poops make my pussy cum!
Need My Shit? Email to Buy
Samples and Loads include
Sexy Efro Pooping Video and Pictures